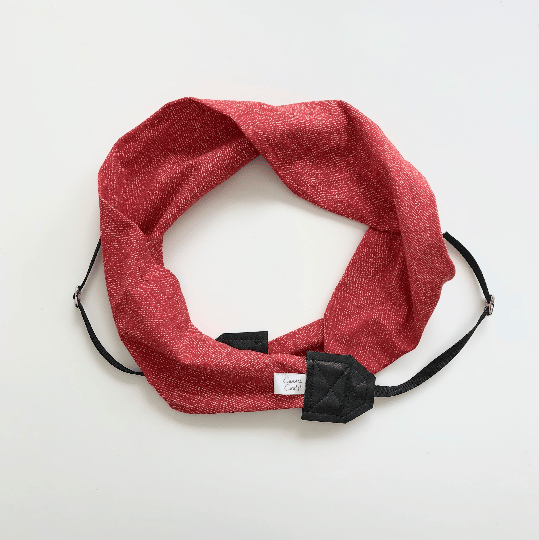 Camera Strap Soft Knit Fabric Top Photographer Gift 2018 - Black - Cross body
Introducing our NEW Knit Camera Straps!
The top new photographer gift of 2018! We sold out at our last show!
Our new soft, cotton knit cross body camera strap is so comfortable you might forget you are wearing it!
-Cross body style. Wear it across the front of your chest. Its so comfortable!
-One size fits most. 30" body length.
-Standard 3/8" webbing...fits most cameras!
-USA Handmade!
-Designer Cotton Knit Fabric
Which of these cozy straps will you pick?!

Fits just about any Nikon, Canon, Sony, Pentax, etc with a standard size camera strap. (3/8")